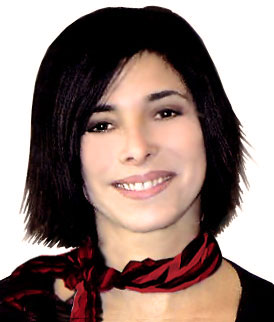 Dr. Kazlow is a New York licensed clinical psychotherapist, speaker, author, business, marketing and branding consultant/strategist, and mentor to high performers.
A disruptor and pioneer, she has been a leader in integrative, holistic approaches to business and mind-body health since the mid-1970's. In 1981, she founded Integrative Therapy and Integrative Action™, and later opened one of the first holistic centers in New York City.
At a time when mind-body health was little known and in its very infancy, Dr. Kazlow built her organization into a twelve person enterprise in less than a year. Her center's growth was due to her unique approach to health, healing, and personal and business growth. This approach teaches individuals how to consciously create the life they want, instead of being limited by what others – or they themselves – currently see as possible, and ultimately evolved into what is today known as The Kazlow Method™.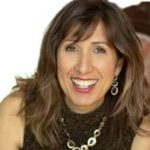 I've worked with many coaches and mentors over the years, but no one has created the rapid results like Dr. K has. I literally feel like a different person, stepping into my strongest self and liking it so much I want to stay there forever!
–Nancy Marmolejo, Personal Branding – Leadership Coach – Keynote Speaker – Podcast Host
For more than 35 years, Dr. Kazlow has shown high performing entrepreneurs, CEO's, and professionals globally how to move past obstacles and take both the small and massive actions necessary to reach new heights. The Kazlow Method™ is the foundation for her mentoring and workshop programs including Principles and Tools of Transformation, Rapid Wealth System™, Shattering Financial Limitations™, No Doubt Zone™, Brilliant Turnarounds, and Hidden Power Drivers of High Performers.
Dr. Kazlow's methodologies enable you to gain the clarity, mental and emotional strength, to align your decisions and actions to 10x your creativity, leadership, and commitment, resulting in enormous success in your business and transforming the way you experience life each and every day.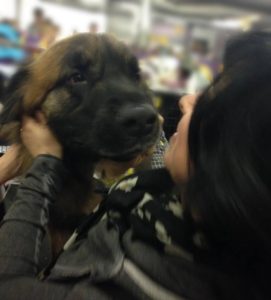 Dr. Kazlow's life and work has been about going beyond what seems possible, to create extraordinary outcomes.
Having come through life-threatening illnesses and challenging situations, Dr. Kazlow learned first-hand about taking control of your life…no matter what the circumstance. She lives her life accepting what is, while refusing to get stuck in pain and limitations. Dr. Kazlow has brought this message to tens of thousands of people using the Kazlow Method™, teaching them how to recognize that limitations are illusionary and that they can move into their fullest power to create what they want in any area of their life.
Passionate about people living a no-limit life, she designed the her methodologies so that most everyone can use them to get past their limits, break free of stories, and create their extraordinary future.
Credentials:
After receiving her doctorate from Columbia University's Teachers College, Dr. Kazlow spent years studying intensively with world-renowned leaders in the health field. She did extensive post-doctoral studies in modern psychoanalysis, traditional and Ericksonian hypnosis, energetic healing modalities including EMDR and EFT, and somatic modalities.
Media and Speaking
Dr. Kazlow has been interviewed and featured in the media including ABC News, The New York Times, WNBC with Carol Jenkins, New York Magazine, The Gary Null Show, Dr. Joyce Brothers special, Natural Health, and Working Mother among others. Along with numerous appearances on radio talk shows, she was a regular guest on the nationally syndicated radio program.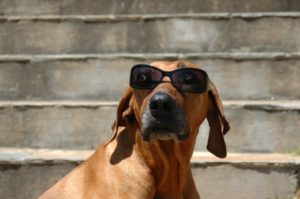 A compelling speaker, Dr. Kazlow has shared the stage with Brendon Burchard, Kevin Nations, Joe Polish, and Barbara DeAngelis.
Since 1981, dozens of Dr. Kazlow's articles have appeared in online and magazines. Her writings cover a broad scope, including articles on wealth, branding, social media, personal development, parenting, holistic health and healing, and other life issues from relationships to grieving.
Dr. Kazlow is an author of the New York Bar Association's book, Adoption Law – Practice and Procedure in the 21st Century. She also wrote the foreword to Dr. Kam Yuen's book, Instant Pain Elimination.
Her real world experience, extensive research, and intensive focus has culminated in her expansion of programs to enable more high performers to learn to master the Hidden Power Drivers and achieve their greatest levels of impact and success.