Mentoring to Enter the No Doubt Zone™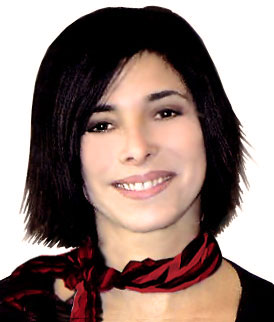 Dr. K works with a limited number of high performing leaders — entrepreneurs. executives and professionals, privately and in groups.
Dr. K will work with you to step into and ultimately to live in the No Doubt Zone™.
Mentoring with Dr. K is for influencers who are here to do something big. So, if you are already successful, and determined to get to your greatest level of success, then Dr. K can help you get there.
This isn't for people who want small changes or aren't fully committed to do what they have to do to create the results they are looking for. Mentoring with Dr. K is not for the feint of heart. It is for high-performers like you, who want to increase their impact 10X or more, ignite their business and their life.

Dr. Kazlow has skill, understanding and insight that few can ever hope to possess. For a business owner or executive this personal insight into how you really work is invaluable. Dr. Kazlow will show you how to get out of your own way.  I was doing well before as a business owner, but now I am building generational income, closing 7 figure deals, and earning the stable income that previously I could only dream about.
~ David Bullock,
Business consultant with over 25 years experience with more than 200 companies
Leading world expert in multi-variable testing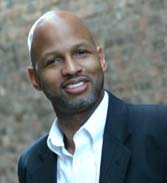 Working with Dr. K:
You will be seen, heard, and understood in a way you haven't before.
You will see how you are limiting yourself now, and how to reach your full power and potential.
You will achieve your mission in your professional and personal life.
Why Dr. K?
Dr. K brings an innate talent, over 30 years as a psychotherapist and business mentor, and a lifetime of working with people to go bigger, get past their limits, and get to the highest levels of impact and achievement.
This isn't your typical mentoring, business or life coaching.
This is a dynamic, multi-dimensional approach that increases your clarity, mental and emotional toughness, and resilience. Your courage to take risks multiples, enabling you lead and innovate more powerfully, and take actions aligned to realize your big vision.
For information. . .