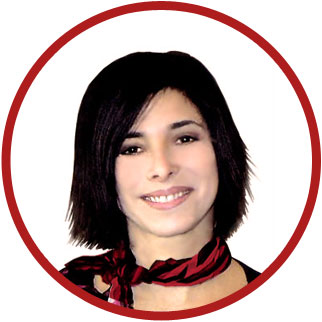 Welcome to Dr. K's Blog
This is the place where you'll find information, wisdom and gain perspective on how to master the Hidden Powers Drivers that can shatter limitations and propel you to your greatest levels of success.
We'll look at business, marketing, leadership, psychology, peak performance, personal growth, and mind-body health, and how it all works together to help you operate at peak performance more consistently in your business and personal life.
We'll be providing new and expanded insights and strategies to help you see through the lens of your True Power State and reach your next levels of impact and success.

I was involved in a fender bender. Well, not exactly a fender bender but a side door scraper. Everyone was OK. And, mostly, everyone was kind. An officer came quickly to document the incident and see if we needed assistance. I drive a lot and I've been blessed that I've been involved in only a few minor accidents over many years of being on the roads in the US, Europe, and the terrifying roads of Vietnam. But, this time, I didn't have my insurance card in my car.