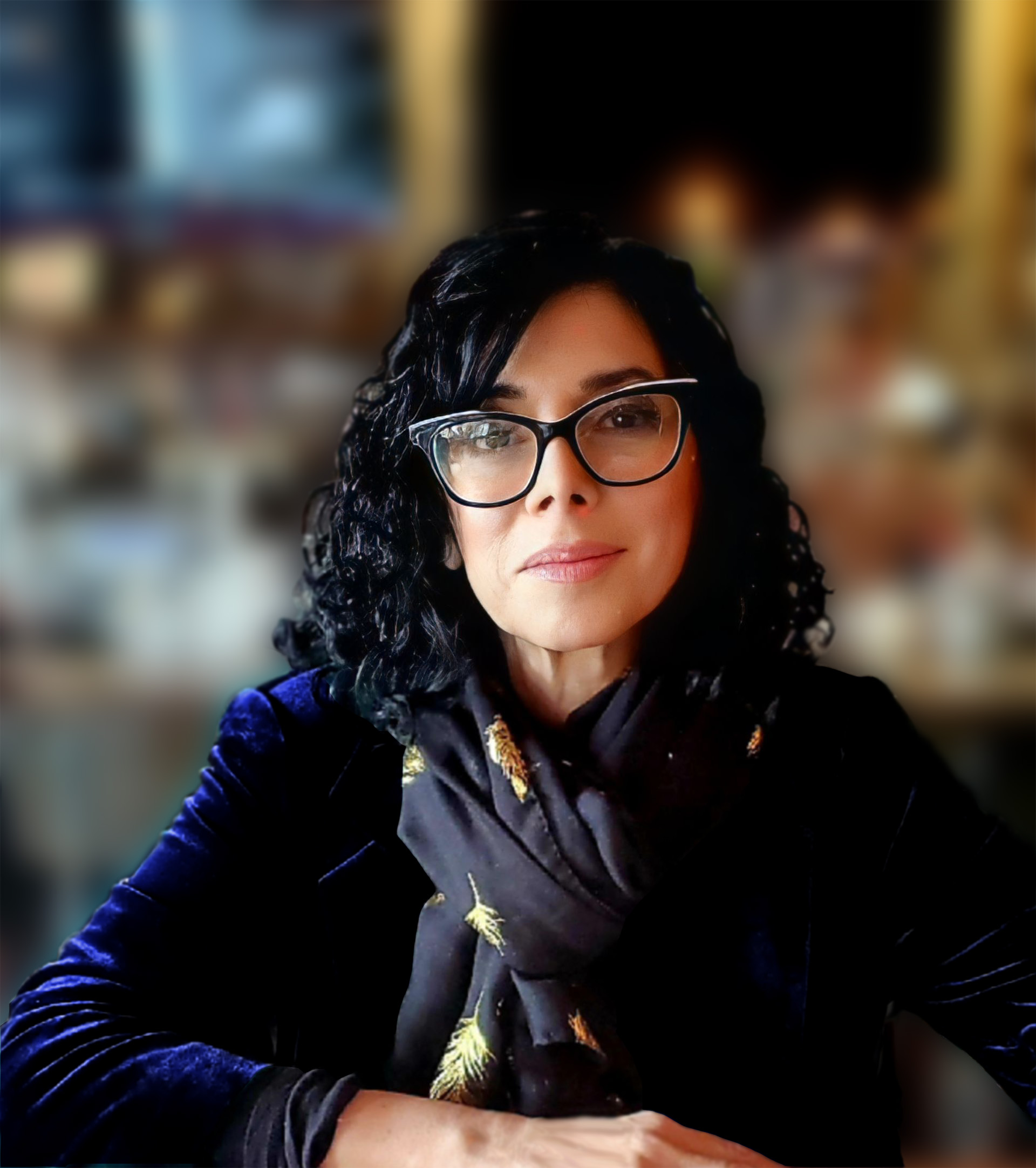 Welcome to Dr. K's Blog
This is the place where you'll find information, wisdom and gain perspective on how to master the Hidden Powers Drivers that can shatter limitations and propel you to your greatest levels of success.
We'll look at business, marketing, leadership, psychology, peak performance, personal growth, and mind-body health, and how it all works together to help you operate at peak performance more consistently in your business and personal life.
We'll be providing new and expanded insights and strategies to help you see through the lens of your True Power State and reach your next levels of impact and success.

Being at the top of your field means different things to different people; it's not about making the most money or becoming famous. I had the privilege of being on the Tyson E. Franklin's Podiatry Legends podcast where we discussed:   Why do some podiatrists get frustrated with their patients and others don't? Reluctant entrepreneurs Mindset is an outcome Not feeling good enough "First, you make it up, then you believe it, and then you create your life to prove that it is true". Where are you getting your beliefs from, and are they serving you "Is what I'm thinking, feeling, believing and doing bringing me closer or further to who I want to be and what I want to create in the world". Sabotaging Success Confirmation bias Burnout Resistance Paradox You may have heard the saying, what got you here won't get you there. But, what got you here is now [...]