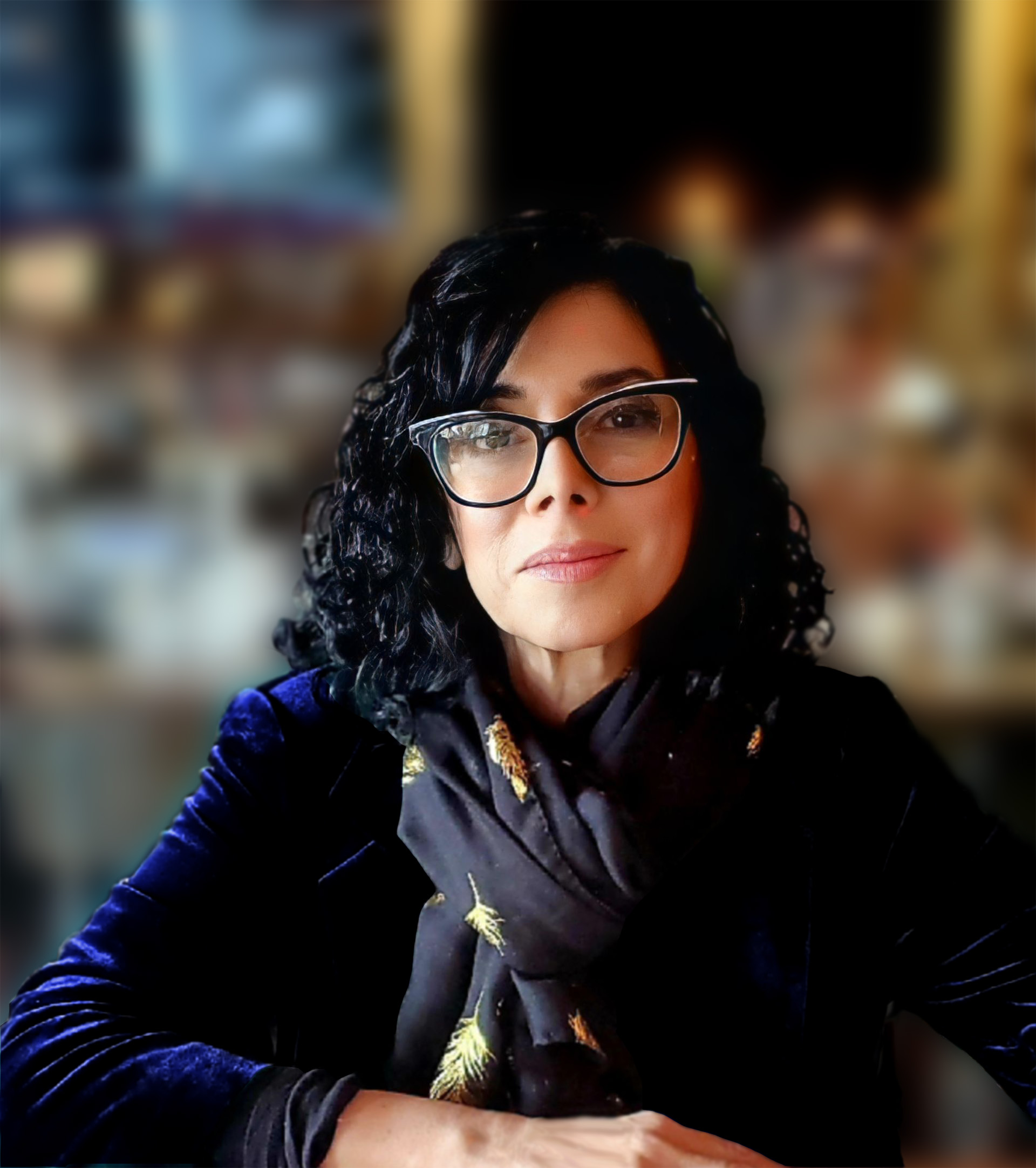 Welcome to Dr. K's Blog
This is the place where you'll find information, wisdom and gain perspective on how to master the Hidden Powers Drivers that can shatter limitations and propel you to your greatest levels of success.
We'll look at business, marketing, leadership, psychology, peak performance, personal growth, and mind-body health, and how it all works together to help you operate at peak performance more consistently in your business and personal life.
We'll be providing new and expanded insights and strategies to help you see through the lens of your True Power State and reach your next levels of impact and success.

Dr. Fern Kazlow talks to host Josh Elledge of UpMyInfluence.com on The Thoughtful Entrepreneur about helping Peak Performers reach their potential. Dr. K specializes in working with high performing leaders, influencers and entrepreneurs who want to make exponential leaps in their business and personal success. She has developed a plan called The Kazlow Method™ that runs as the foundation for her mentoring and workshop programs including Principles and Tools of Transformation, Rapid Wealth System™, Shattering Financial Limitations™, No Doubt Zone™, Brilliant Turnarounds, and Hidden Power Drivers of High Performers.