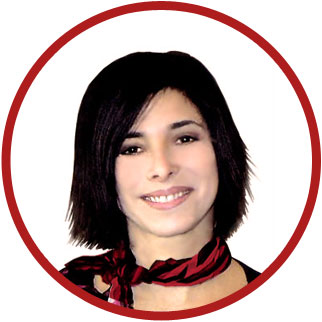 Welcome to Dr. K's Blog
This is the place where you will find information and gain perspective to live in the No Doubt Zone™.
We'll look at business, leadership, psychology and personal growth, mind-body health, and how it all works together to help you step into and operate from the No Doubt Zone™.
We'll be continually providing new and expanded insights and strategies to help you see through the lens of the No Doubt Zone.

I just revisited a blog post I wrote 8 years ago, one year after I was severely injured. The years that followed took me on a much different journey than I anticipated when I wrote this post in 2008. While the power of connection became even more evident, I never expected that following my injury there would be 8 surgeries, a house fire, and twists and turns in my life filled with lessons that brought me forward to creating the No Doubt Zone™. I want to share my blog post from December 2008, and invite you to join me in 2017 in the No Doubt Zone.