Speaking Engagements
Dr. Kazlow is available as a speaker for your upcoming event. Key topics include:
The No Doubt Zone™: How to Harness the Mindset of Elon Musk, Richard Branson, and Sheryl Sandberg to Achieve "Impossible" Outcomes
How to Move into the No Doubt Zone™ and Develop Rock Solid Confidence and Charisma
Step Into the No Doubt Zone and Increase Your Courage to Take the Risks Necessary to Have Huge Success
How to Step into the No Doubt Zone and Get Past Fear of Failure and Fear of Success
5 Power Principles of the No Doubt Zone™ That Will Change Your Business & Your Life
Operate from the No Doubt Zone™ and Break Free of Financial Stress Syndrome™
How to Step into the No Doubt Zone, Get Past your Current Limits and Achieve your Big Vision
Specifically for Women:
How Women Can Operate from the No Doubt Zone™ and get past the edge of their greatest success
The No Doubt Zone™: The Key to Breaking Gender Bias in Leadership
Why it is More Critical for Women to Live in the No Doubt Zone™ – and More Difficult
Why Some Women Get Hit Harder in an Economic Downturn and How They Can use the No Doubt Zone™ to Thrive Instead

It was a pleasure to talk with you during our WomenSpeak Conversation with Smart Amazing Women
I appreciate your work and ideas and consider you one of the smartest and most amazing among the hundreds of women I have interviewed.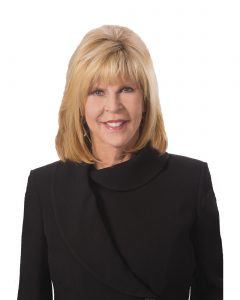 -Dr. Nancy D. O'Reilly, Psy.D,
Founder of WomenSpeak and Clinical Psychologist
Conversations with Smart Amazing Women

Dr. Kazlow was such a joy to have as a guest on our podcast, Make More Marbles
The content she delivered was extremely valuable to our audience! From her experience consulting top performing entrepreneurs, she is able to deliver insights of extraordinary value to any entrepreneur. Her energy and passion for what she does is extremely apparent and I would highly recommend her to any show host who's looking for an amazing guest! We just recorded the show and my audience LOVED her.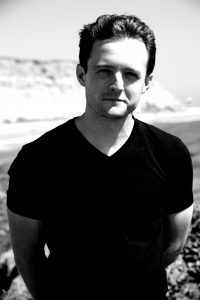 -Brad Hart, investor, seasoned trader, advisor to top brands and mentor to world class performers

Why Should You Choose Dr. K?
Dr. K spoke at a number of my Women's Business Empowerment Summit events. Sharing the stage with Brendon Burchard, Joe Polish, Kevin Nations, and Barbara DeAngelis, Dr. K was a favorite. On the spot, she moved our attendees from stuck, or wherever they were currently in their business, to excited, seeing expanded possibilities and taking the next step to their greatest success.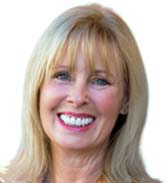 -Lynn Pierce, author, speaker, radio host, Founder, Your Ageless Life and Business


Dr. Fern Kazlow, you are astounding! The way you intrigue, energize and captivate audiences is unlike anything I have ever seen. How do you do it?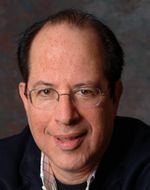 -David Garfinkel, Former San Francisco Bureau Chief of McGraw-Hill World News