35+ Years Helping Top Achievers Unlock Their Peak Potential: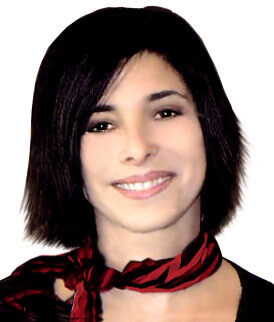 Dr. K specializes in working with high performing leaders, influencers, entrepreneurs, CEO's and other professionals who want to make exponential leaps in their business and personal success. She is committed to helping you master your Hidden Power Drivers to move past perceived limitations, and operate from your True Power State. Dr. K doesn't buy into obstacles or limitations. What others or, more importantly, you call your "difference", Dr. K calls your genius. She sees things through a different lens, the lens of greater creativity, power, and possibility.
Clinical Psychotherapist, Speaker, Author, Business Strategist, and Mentor.

Pioneer: Integrative approaches to peak performance in business and personal life, working with the human animal bond in mental health, peak performance, and psychotherapy.

Founder: Integrative Therapy, one of the first holistic centers globally, based in NYC.

Over 100,000 hours researching, teaching, training, mentoring, consulting, and providing psychotherapy.

#1 Authority in Peak Performer Resistance, Psychology of the Top 1 %, Psychology of Scaling.

Featured in major media including Entrepreneur, The New York Times, WABC , WNBC, New York Magazine, Natural Health, and Working Mother.
[/fusion_text]
Your name and email won't be shared, sold or abused and is 100% secure.
reWire • reConnect • Release
What Limits You and Your Business
Are you a high performing entrepreneur, expert or professional who has reached a high level of achievement but is stuck, stressed, hitting a block going further, or creating something new? 
High performers have a psychology, a way of thinking and being, that gets you to high levels of success…but then gets you stuck, stressed, or holds you back from achieving even more. I call it the Resistance Paradox™.
The Resistance Paradox is the factor that keeps even the top performers from accessing their highest potential, operating at peak performance consistently, and it's creating a gap.
At the core, the gap is between who you're being and who you are capable of being. How does the gap show up? You may experience a gap between where you are and where you want to be, how successful you are and how successful you want to be, the impact you're making and the impact your want to make, the freedom you want, and the the way you're experiencing your life. You may have a gap in your health, wealth, relationships. In fact, the gap may show up in any aspect of your life.
To harness the Resistance Paradox, and close the gap, you need to work with the hidden power drivers to transform your state of mind, body, and business and deal with the many challenges compounding this which can either make you stuck ,or make you open to infinite possibilities and exponential growth.
I bring the lens of a clinical psychotherapist and business strategist, and teach you to master the hidden power drivers that make the key difference, enabling you to be all you can be and create even more —  with greater freedom and less stress.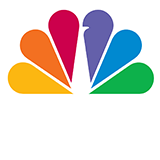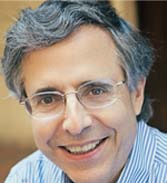 Working with Dr. K has had a profound and positive effect on me — in my personal life, in my businesses, and in my writing. If you have a chance to hear what she has to say or — better still — actually work with her, I unhesitatingly recommend you do so. Whatever the cost. For I have no doubt it will be returned to you many, many times over.
~ David Deutsch, world-renowned direct response copywriter and author, Think Inside the Box.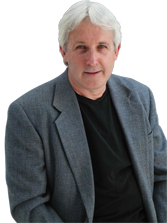 Why you should work with Dr. K
Despite having a highly successful business, consulting to multi-million and multi-billion dollar businesses, I wasn't reaching MY "biggest vision". While working with Dr. K, I moved into the No Doubt Zone. I was able to transfer the abilities I was using with the companies and entrepreneurs I worked with to MY own business, stepping into the unknown, in my own ventures.
If you are already successful and want to get beyond your current level and reach your greatest success, work with Dr. K. I know many top mentors and consultants. There is no one like her.
Dr. K is the one who can move you into the No Doubt Zone to achieve your biggest vision and to be like Elon Musk or Richard Branson—the special entrepreneurs who will make the world a better place.
~ Opher Brayer, Founder, Brayer Group,
Consultant to major companies including Microsoft and Hewlett Packard and
multi-millionaire and multi-billionaire entrepreneurs and executives